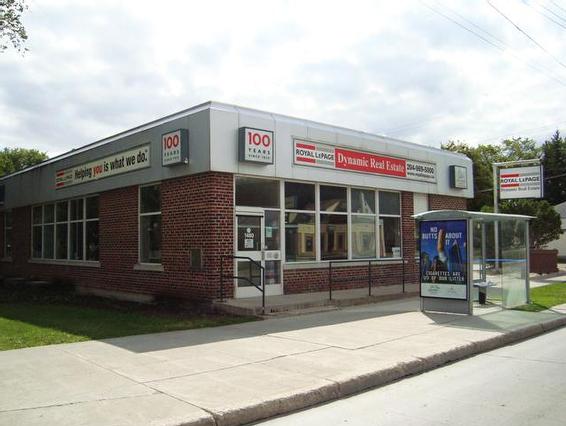 Welcome to Royal LePage Dynamic!
We Have Big News Over Here!

We have expanded our office space (pictured to the left). We are excited to be adding a new space to our company's growing office!

Whether you are considering buying or selling real estate, checking out the Canadian real estate market or considering a career in real estate, you will find the answers here.

We have over 23,000 Canadian real estate listings available, including homes for sale and for lease, commercial properties, farms, cottage properties, condominiums and vacant land.

Come see us on Corydon Avenue!
Take A Tour Of Our Office!
Open House
$369,900.00
Sunday, Jun. 07 2020 | 1300 - 1500
65122 Road 20W RD
Portage La Prairie Rm MB
All Open Houses
Royal LePage Dynamic Real Estate
Phone: 204.989.5000
Fax: 204.989.7911