Shelter Foundation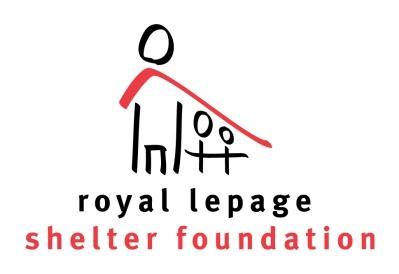 A Winnipeg non-profit shelter for women and children escaping domestic abuse. A safe place to stay and rebuild independence. Royal LePage Dynamic Real Estate through their Shelter Foundation is one of their strongest supports.
REALTORS® have the opportunity to contribute to Osborne House by donating a portion of their real estate commissions. By choosing to donate, they have helped assist families in need.
In addition, each year the Winnipeg Royal LePage offices organize a fundraiser to raise money for the shelter.
Osborne House, though not yet so named, was one of the first shelters to open in Canada. In 1972, a small pilot project funded by the Secretary of State was begun under the management of the Grey Nuns. The program and services offered were developed to serve the crisis needs of young women, 18 – 29 years of age, seeking to move from a dependent to an independent living situation.
.
Learn more